Going Green!
07 May 2018
STUDIO 10 IS GOING GREEN!!!!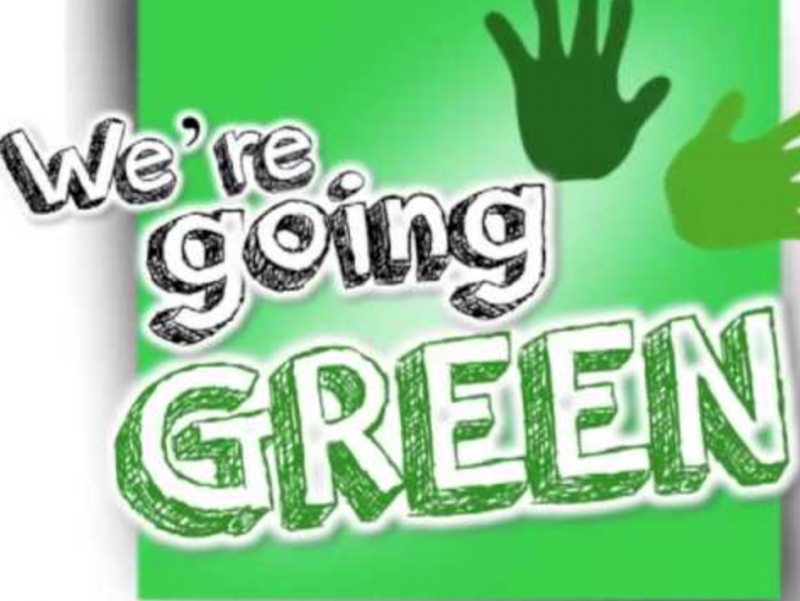 JBD Staff have decide it's time to make some small but significant changes to our studio practices and to 'do our bit' for the planet so in honour of Earth Day (we know we missed it but better late than never!) we shall be making the following changes:
* We now have a recycling bin in the waiting room - please use it (we always recycle our rubbish but previously our staff have separated this at the end of the day)
* We are changing to paper bags for our popular 'mix-ups' at the tuck shop
* We are encouraging all our students to bring their own refillable water bottles rather than buy disposable plastic ones
* We are investing in a water filter system which will be plumbed into our kitchen making the water cleaner and more pleasant to drink
* We are looking into options for replacing the plastic juice bottles we sell on the tuck shop
If you want to DO YOUR BIT then make sure you bring your water bottle to the studio and 'refuse the straw' anytime you eat out! Have a look at the pictures below (beach ones by Amelia Whelan) that have pushed us to make these changes - it's our planet and we have to look after it!!
We hope you will all get behind this new initiative at Studio 10!
© 2018