BIG NEWS FOR JBD!
21 March 2018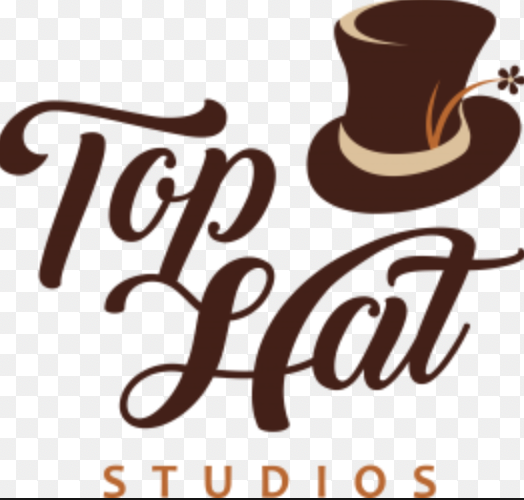 We are delighted to announce that The Joanne Banks Dancers will be moving to new premises. We have outgrown our lovely studio in Middlestone Moor and have decided to make the move to bigger and better premises in the centre of Spennymoor.
The Joanne Banks Dancers will be relocating to the TOP HAT STUDIOS which will be located in Spennymoor's most famous land mark, The Top Hat - a nightclub made famous in the 70's when it played host to a variety of musicians and entertainers such as Hot Chocolate, The Drifters and Lulu.
We expect the renovations and refit of the new property will take between12 and 18 months and in the meantime our classes will be running as normal from Studio 10.
As well as expanding our studio space we are incorporating a cafe and dance-wear shop into the building as well as other exciting and complimentary spaces.
We are all very excited about the move and hope that our customers and pupils will be excited to share this new adventure with us!!!
© 2018